Products from Eroglu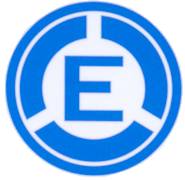 Eroglu Companies Group was established in 1978 by Mr. Nusret Eroğlu and there are 5 companies within the group today.
The group produces precision tool holder systems for CNC machines.
Eroglu, who is the leader in its field in Turkey, is one of the leading manufacturers in Europe.